PRO'S CHOICE STORE DEPARTMENTS

"Lowest Prices with Best Service ... ALWAYS"
Over 1,000 Products & Reviews, SOUNDS & Close-Up Photos
Custom and Name-brand turkey, deer and archery products used by ROGER RAISCH
for New, Intermediate & Advanced Turkey, Deer, Elk & Bow Hunters ...
... Dealers & Clubs too!
t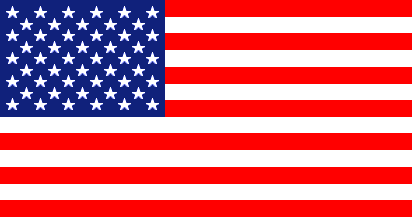 God Bless America
877.267.3877


THS.com
Turkey Hunting Secrets
P.O.Box 57405
Des Moines, IA 50317
877.267.3877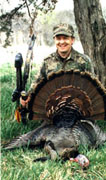 Ask Roger...
The Turkey Pro
Missouri Prime Hunts.US

Hunt Trophy
Bucks & Turkeys



& Check
JANUARY
2018
877.267.3877
Super Sale
Turkey Hunting Secrets DVD
by Roger Raisch




NEW !



Blind Secure - Pop-Up Blind Security Kit
by Roger Raisch Hunting Products




Stitch 'N Fix - Pop-Up Blind Repair Kit
by Roger Raisch Hunting Products





Pro's Choice
Universal Blind
by Roger Raisch Hunting Products


The Tracker™- Professional Tracking System


1 Unit & Spool
$ 19.99