Copyright Notice
All Contents, Images & Sounds - on TurkeyHuntingSecrets.com Website can not be duplicated without express permission of authors.
Copyright © 1998 - 2013 Roger W. Raisch º Nadine Adele, all rights reserved.
All layout and design work is the sole property of TurkeyHuntingSecrets.com, and may not be reproduced or copied in any manner without written permission.


Permission is granted for an individual to download and store any information for his/her own personal use, or use hypertext links to reference the information. Redistribution in printed or electronic media format without advance written permission is strictly prohibited.


All information and materials on this site are provided "as is" and
without warranty of any kind.
Roger Raisch and Nadine Adele
1998 - 2013
t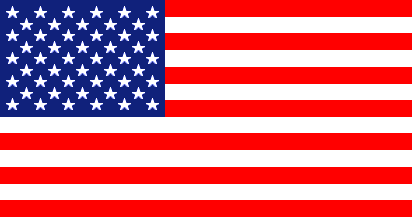 God Bless America
877.267.3877


THS.com
Turkey Hunting Secrets
P.O.Box 57405
Des Moines, IA 50317
877.267.3877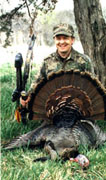 Ask Roger...
The Turkey Pro


Missouri Prime Hunts


Trophy
Bucks & Turkeys



& Check
MARCH
2014
877.267.3877
877.267.3877

Super Sale
Turkey Hunting Secrets DVD
by Roger Raisch




NEW !
Meet the Ocellated
Turkey DVD
by Dr. Lovett E. Williams, Jr.




877.267.3877

2-CAP Special $40.99
Panther Vision Cap Light



ORDER

877.267.3877

Carbon Express String Tracker
2500 Units



2 units
$ 24.99

877.267.3877